UI/UX Desing
For digital transformation
Our specialized services in UI/UX will allow you to generate a whole experience for users, with attractive and easy-to-understand interfaces that facilitate their navigation, adjusting to your company's needs. These services are focused on improving users' perception when viewing a site, relying on graphic elements that stimulate the psychology of the site and facilitate the user's rapid learning for the use of this and thus keep users on the site.
They also rely on structural aspects of the site that allow the user to get the information they require in the shortest possible time, and that the information is accessible from anywhere and devices.
We make accessible web interfaces compatible with the best W3C standards. In addition to the services and issues of experience and user interface, it is also provided as part of the integral development of the solutions, the web accessibility service adhered to the standards of the W3C being Datasoft a leading company in the implementation of accessibility in websites, supported by the partner with which we have and that guarantees the reliability in the implementation of accessible websites.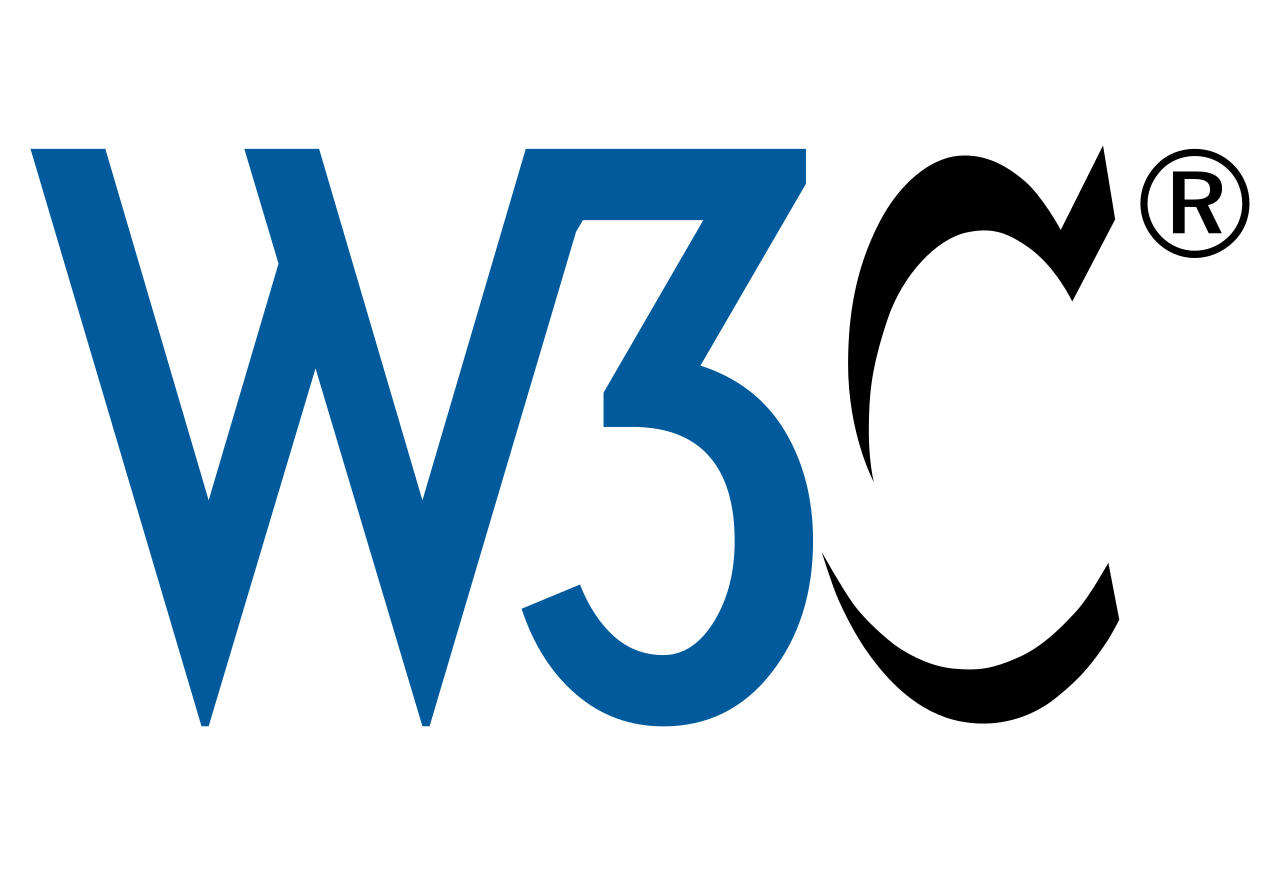 Our UX/UI designers provide detail-oriented services focused on exceeding client expectations by creating beautiful, user-friendly designs of enterprise systems, web portals, and mobile applications. We design front-end development strategies that delight users and make your company look great.