Quality Management
For digital transformation
In Datasoft we offer you the service of implementation of a quality management process or system under a focus of continuous improvement and total orientation to the satisfaction of your customers.  Our professional expert implementers and auditors in the ISO 9001 standard will guide you in the adoption of the best practices to improve the quality of your products and services due to the realization of more efficient processes, introduce the vision of quality by encouraging continuous and external improvement demanding certain levels of quality in the products and services offered since costs are reduced (non-quality costs) and an increase in revenues (new customers, orders greater than the current ones).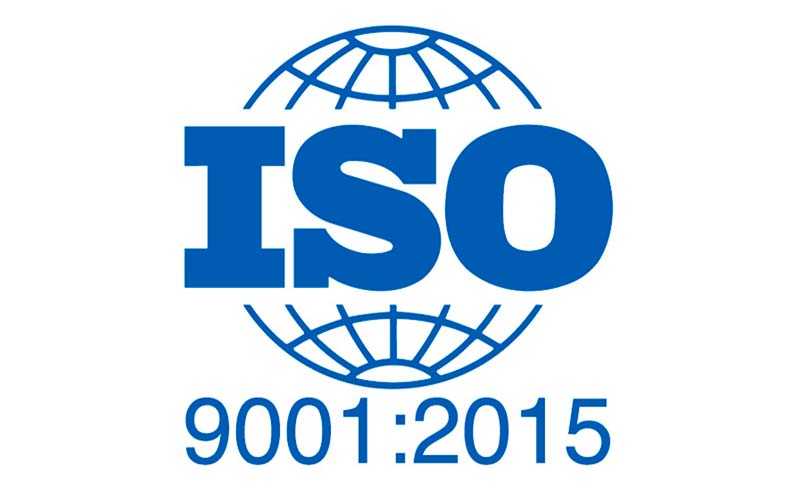 Project Management
In Datasoft we offer you our services with professionals trained and experienced in the best practices of the industry as project managers professionals (PMP) certified from the PMI® (Project Management Institute) to guide in the adoption of processes, procedures, guides, and instruments that facilitate the management of programs and projects in your company.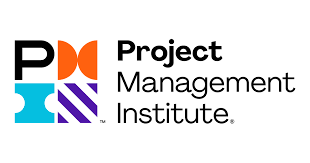 Determine exactly which good practices are implemented and which are not.
Implementation of processes for effective project management, using the PMBok framework of the PMI.            
Evaluate all the components of the organizational project system, without forgetting any.                
Implementation of methodology for the effective of time-restricted projects.                                                                                                                                                                                    
Decide which areas to improve and the measures to be applied in the different domains of management of the portfolio of projects, programs, and portfolio, according to the valuation obtained and as desired by the organization.                                                                         
Outsourcing of project management; allow our professionals to offer their experience in managing your projects, we listen to your need, and we make an effective proposal. Deploying tools for automating project management with Microsoft® Project Server, and Project Server Online.