Governance Services
For digital transformation
Ensure that information technology management aligns with business requirements

Corporate governance
The real mechanism for corporate governance is the active involvement of the owners.
More info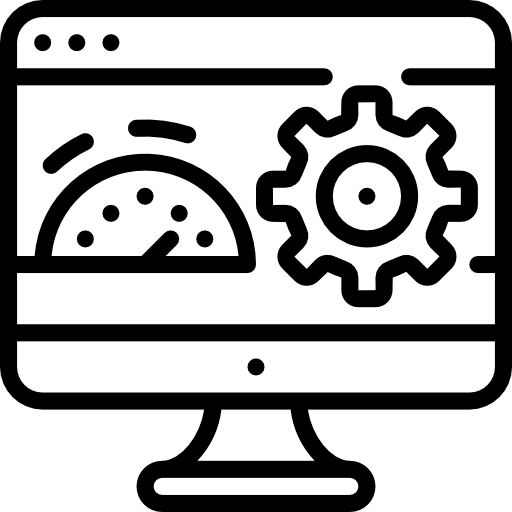 IT governance & management
IT governance and management is the way in which companies are directed and controlled.
More info
We Offer:
• Technologies aligned to the needs of the company.
• Investment in technology according to the needs of the company.
• Framework that guides the actions of all IT staff.
• Ease of implementing metrics and indicators on the IT department.
• Opportunity for the definition and implementation of controls that ensure the protection of critical and valuable information of the company: availability, integrity and confidentiality of the information.
• Work frameworks and controls that provide a reasonable guarantee of the success of investment projects in information technology.
• Satisfaction of users of information technologies in the company.
At Datasoft we have a group of highly trained and certified professionals, with industry certifications such as COBTI implementers, ITIL at the expert level, ISO 20000 implementers. We have developed experience in the implementation of IT management frameworks since 2006.
For the financial sector, we have experience in the implementation of regulations issued by SUGEF 14-17
Our consulting process that we follow: