Cloud Services
For digital transformation
Our cloud computing services help organizations drive innovation and business transformation by increasing business agility, reducing costs, and reducing IT complexity. We work with MS Azure, and Google.
Supercharge your team's mobility while eliminating the hassles and risks.
Whether you're looking to migrate your entire server infrastructure into the cloud or simply revolutionize productivity with cloud email, file-sharing, and collaboration, we have a solution for you.
Scalability
Only pay for what you need, when you need it: easily scale your business without having to rebuild or update technology infrastructure.                                                                                                                                                                                                                                                       
Productivity
Unleash your team's productivity by taking advantage of robust cloud-based tools for collaboration, mobility, and unified communications.                                                                                                                                                                                                                                
SharePoint Consultants and Developers
As a Microsoft Gold Partner, we have consultants specialized in the development of solutions in SharePoint. If you already have the Microsoft Suite you can opt for our services to boost your business.                           
Security
Secure critical company data in Microsoft's world-class cloud environment and leverage security tools like encryption and single sign-on.                                                                                                                                                                                                                             
OneDrive Office Email Migration
We can easily access Microsoft funding and have created IP custom tools to make migrations quicker and easier to Microsoft OneDrive! We have successfully and safely migrated terabytes of our customer's data from Dropbox to OneDrive and similar.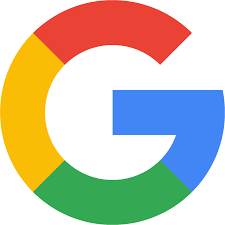 Google Suite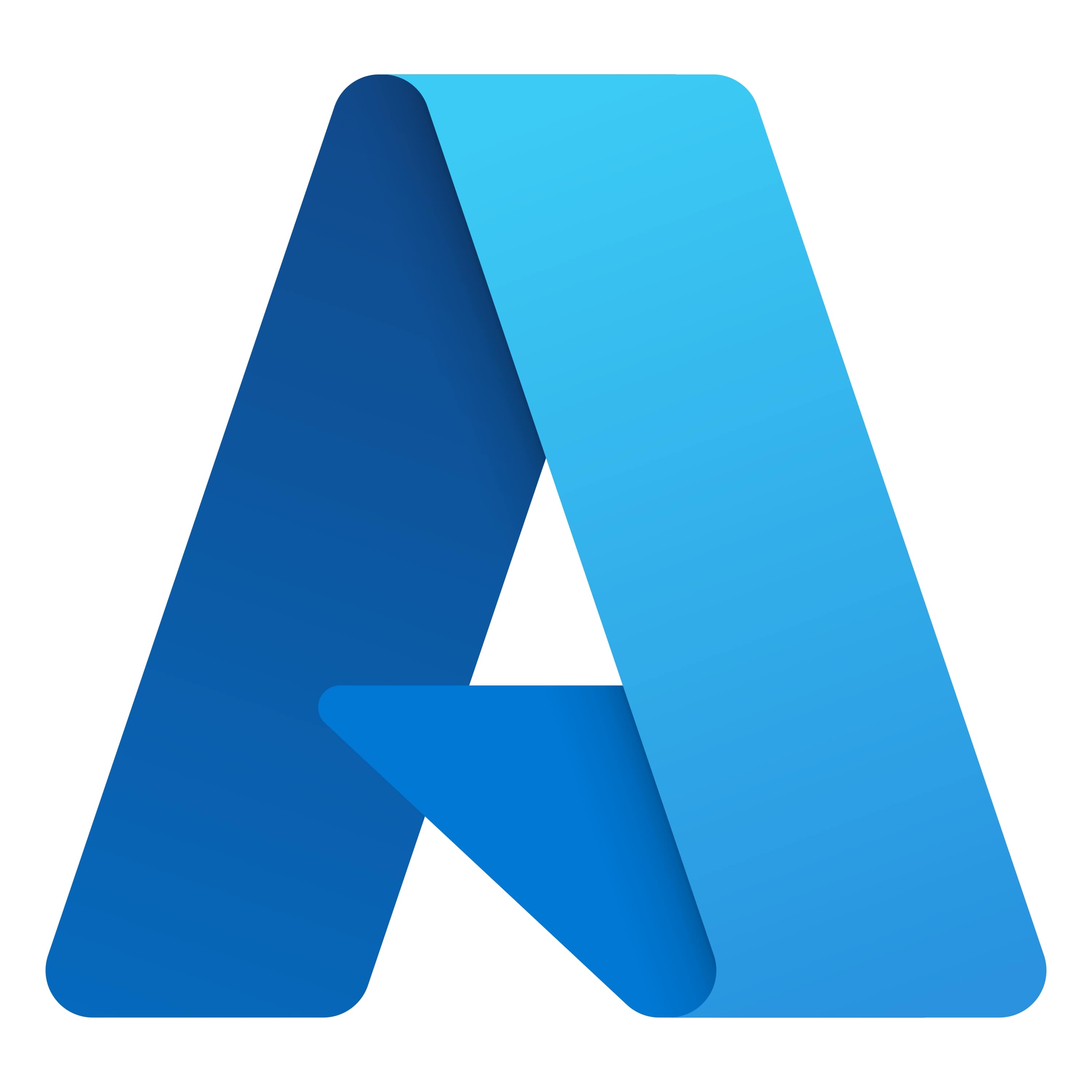 Azure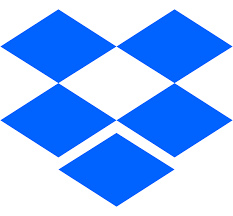 Drop Box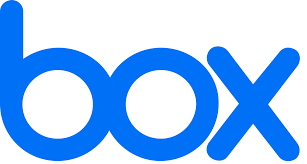 Box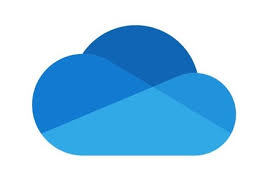 One Drive Migration