Business Architecture
For digital transformation
If your company has clear objectives, we are the business socio that will help you achieve them; enhance your business by optimizing your processes, ensure the success of your projects, ensure the value chain of your business. Dedicate yourself to your business and leave it in our hands to manage your management systems.
Business Processing Outsourcing​
BPO can save your business both time and money. We will take the needs of your project or operations and handle it through our BPO team. The only things you will see will be periodic progress reports along with the final project results upon completion. We will handle all the staffing, project management, and operations.
Our team can handle any operation or project that you can articulate in a statement of work.
Performance measures
With performance measures in place, we can make changes in our process and see the results improve.
Datasoft makes available a group of professionals and experts specialized in the implementation of ISO 45001 that will guide you in the process of adopting a Management System of Safety at Work that foster and work environments, safe and healthy, by offering a framework that allows you to identify and coherently control your health and safety risks, reduce the potential for accidents, support compliance with laws and improve your overall performance.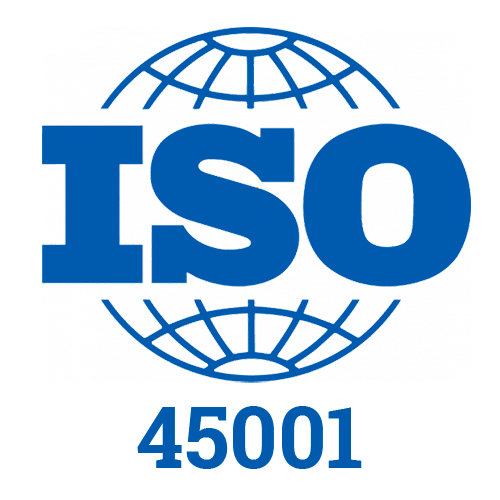 Environmental management
Datasoft puts at your disposal a group of certified professionals in implementation and auditing of being important ISO standard; they are empowered to advise and implement a management process or systems that generates a reputational benefit for the company, which in this way guarantees its customers and suppliers that it cares about the environmental sustainability of its activities.
Benefits you will gain from this service and the adoption of these best practices: an improvement in environmental performance, the compliance with legal and regulatory obligations; to achieve environmental objectives.