We are a human-centered business.
Datasoft was created in 2001, initially with a focus on supporting services and infrastructure to support those services, and over time and through the adoption of standards and best practices in the market, the focus has moved to consult and solutions development, to support organizations in their management and transformation of their business processes to meet their objectives, strategy and harmonizing the different components that generate value in the company.
It is also relevant to mention that Datasoft for the provision of these services, has certified professionals in their service areas.  And multiple projects have been developed both in the public company and in the private sector, which is currently the reference and letter of presentation of the way our company performs its commitments.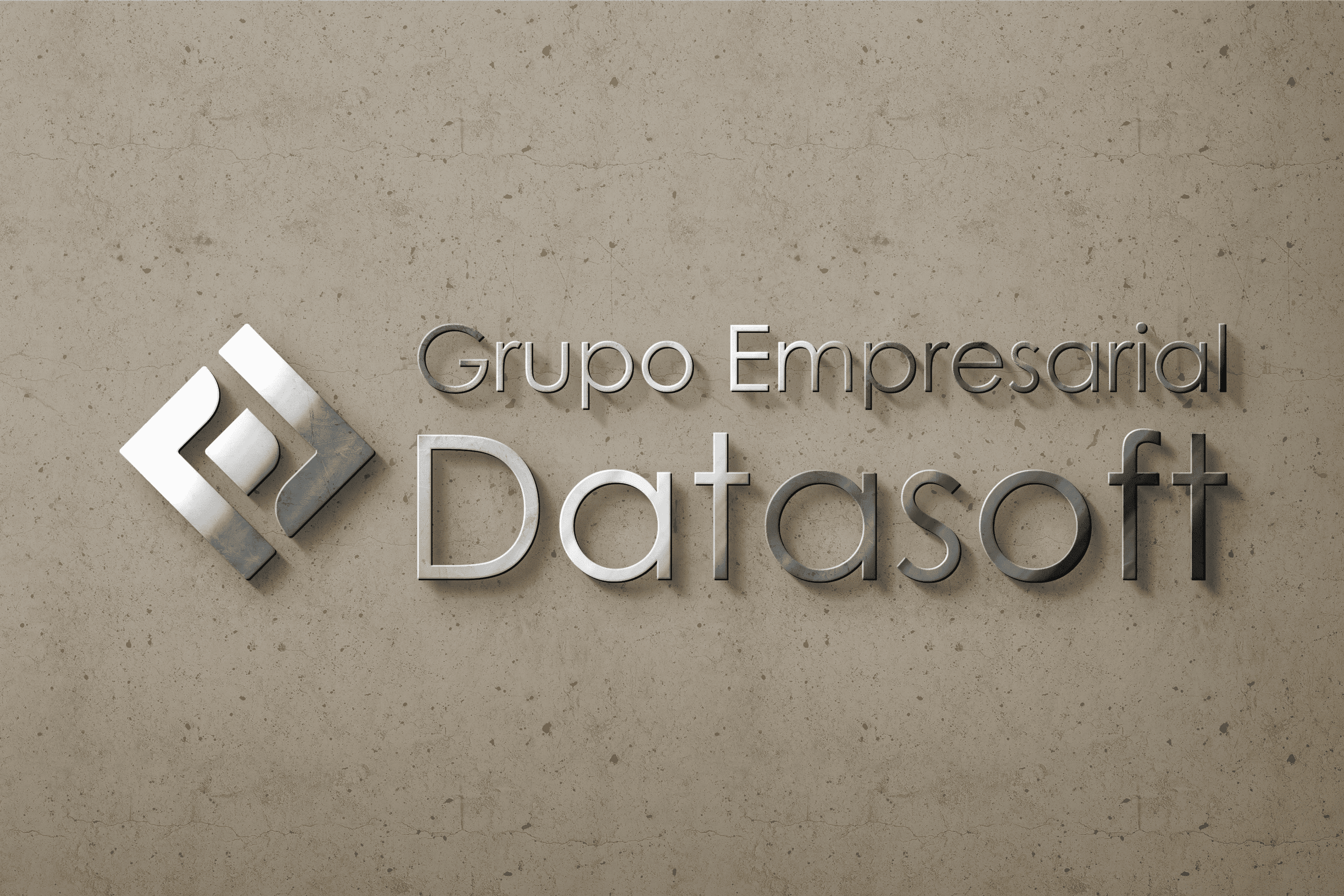 Datasoft Values 
Our core values give us a framework for leadership and daily decisions, and help us enjoy our time at work.
The following core values and beliefs define what's important to us at Datasoft

Creativity

Teamwork

Excellence

Innovation
Social responsibility

Loyalty

Respect

Communication

Honesty

Commitment

Resilience

Harmony
Datasoft Mission
Provide services for the management of information and knowledge, which exceed the expectations of our clients, with an exceptional staff related to the values ​​of the Datasoft Business Group; achieving a positive impact in our sphere of influence.
Datasoft Vision
To be recognized as the Business Group that is at the forefront in providing services for the digital transformation of organizations.
Annual hours in development
Fluent Communication and Workflow
Your Software Outsourcing partner should be perfectly fluent in English or the language of your choice. Also, their work process should match your workflow throughout the development cycle.
Work teams made up of experts
We satisfy the needs of our clients by incorporating professionals who are experts in different subjects, such as project managers, quality, software development and technological infrastructure.
Standardized Security Protocols
We know the importance of protecting your information; cybersecurity is a priority for any modern project. Make sure the software development company of your choice follows the latest security protocols for keeping all data and software products safe.
Top Standars, Software & methodologies
We keep up to date with the highest international standards and incorporate management and control software into our processes and services. Feel free to receive consulting with the most up-to-date technology. We have a world-class IT talent software development team. It is the company´s job to form a team of the best software developers from the region and build the best possible product for you.
Quality Experience
References, past clients, and completed projects speak for themselves. All of these will get you some insight into the company's performance and quality of work.
Full Range of Services
 We are a company that specialize in a wide range of fields will be able to handle your project from a holistic and highly experienced approach. From business strategy to a custom-developed product Datasoft is your better choice.
 I am Datasoft, your digital partner solutions 
We are 75 creative
problems solvers.
We partner with some of the leaders in technology & digital platforms to create the best possible solutions for our customers.

Amazon web services

Nexsys

CPIC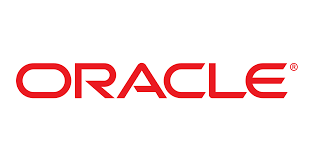 Oracle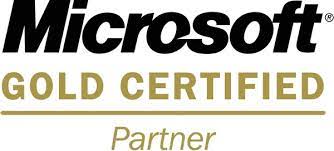 Microsoft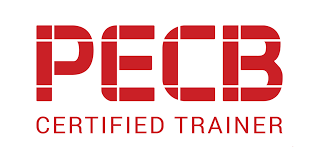 PECB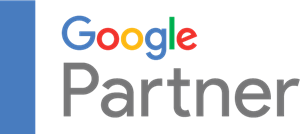 Google

CGS